15W levou adaptador de energia de tira para tiras de LED, CCTV, HDDBOX, DVR, LED-TV, caixa de som MINI. Certificados FCC, CE prometem 3 anos de garantia, pelo menos. Tensão de entrada 100-240V em 12v, 24v 15w adpater. Driver de tiras de LED pode ser entendido como, esta é a tensão de saída da fonte de alimentação de tensão máxima. Led Strip Driver não pode ser usado nos mesmos livros.
Recursos do driver da faixa de LED:
* Entrada Universal 100-240V AC 50 / 60Hz
* Alta eficiência: V
* Proteção contra curto-circuito, OVP, OCP
* Cor do armário opcional
* Peso leve e compacto
Especificações do Ambiente:
* Temperatura de trabalho: 0 ° C-40 ° C
* Temperatura de armazenamento: -10 ° C-70 ° C
* Umidade: 5% -95% sem condensação
* Estrela de energia IV & V
Especificações Eletricas :
* Tensão de saída: 3-30V DC
* Corrente de saída: 100-3000mA
* Poder: 1-24 watts
* Ripple & Noise: 1% da tensão de saída
Brand

Mingxue

Dimension

73*77*27mm

Weight

130G

Color

Black

Output

7.5 Volt 2 Amp

Type

Plug In

Input Voltage

100-240Vac

Universal Input

Power

15 Watts

Certifications

CE FCC ROHS

DC Connector

OD5.5*ID2.5*10mm

Instructions

If you don't know whether this machine can use this adapter, you can view your

original adapter's output parameters (Output voltage, current) whether

suitable, if the original adapter lost, or you can look at the electronic equipment

at the bottom of the parameters of the machine specifications

Protection

Over Loading Protection, Over Voltage Protection,

Temperature Protection, Short Circuit Protection
Fotos para 15w levou driver de strip: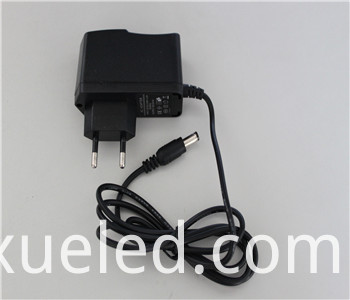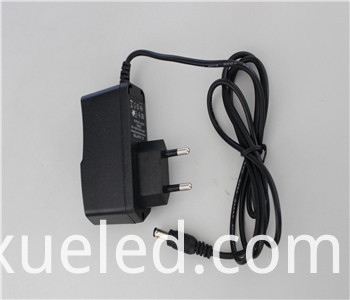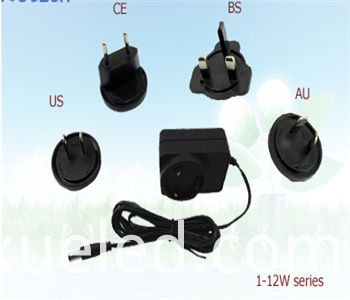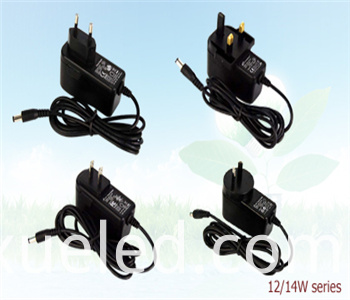 Embalagem e entrega: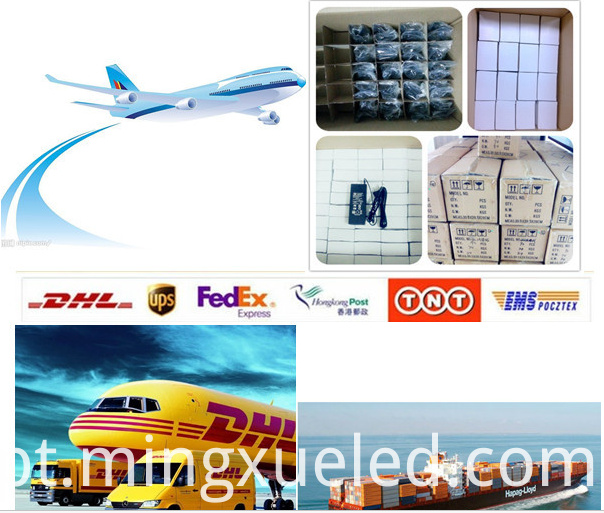 Maquinaria de Fábrica: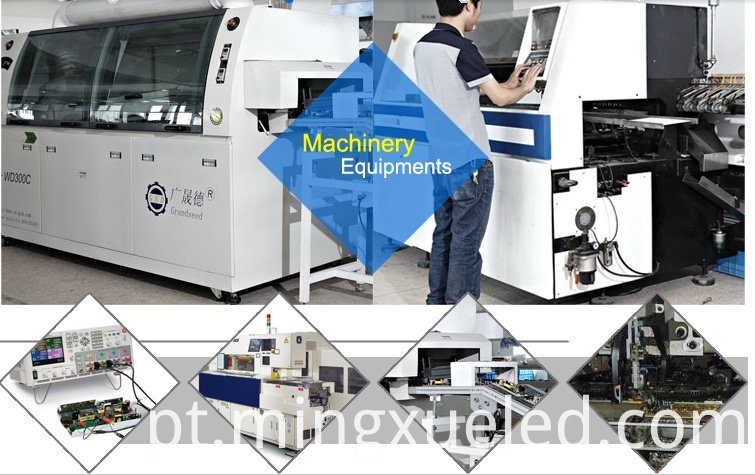 Nosso serviço: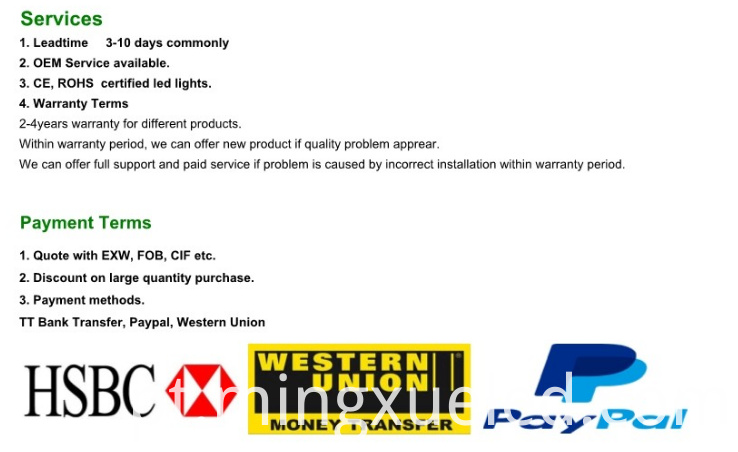 Porque escolher-nos?


Grupo de Produto : Motorista tira conduzida